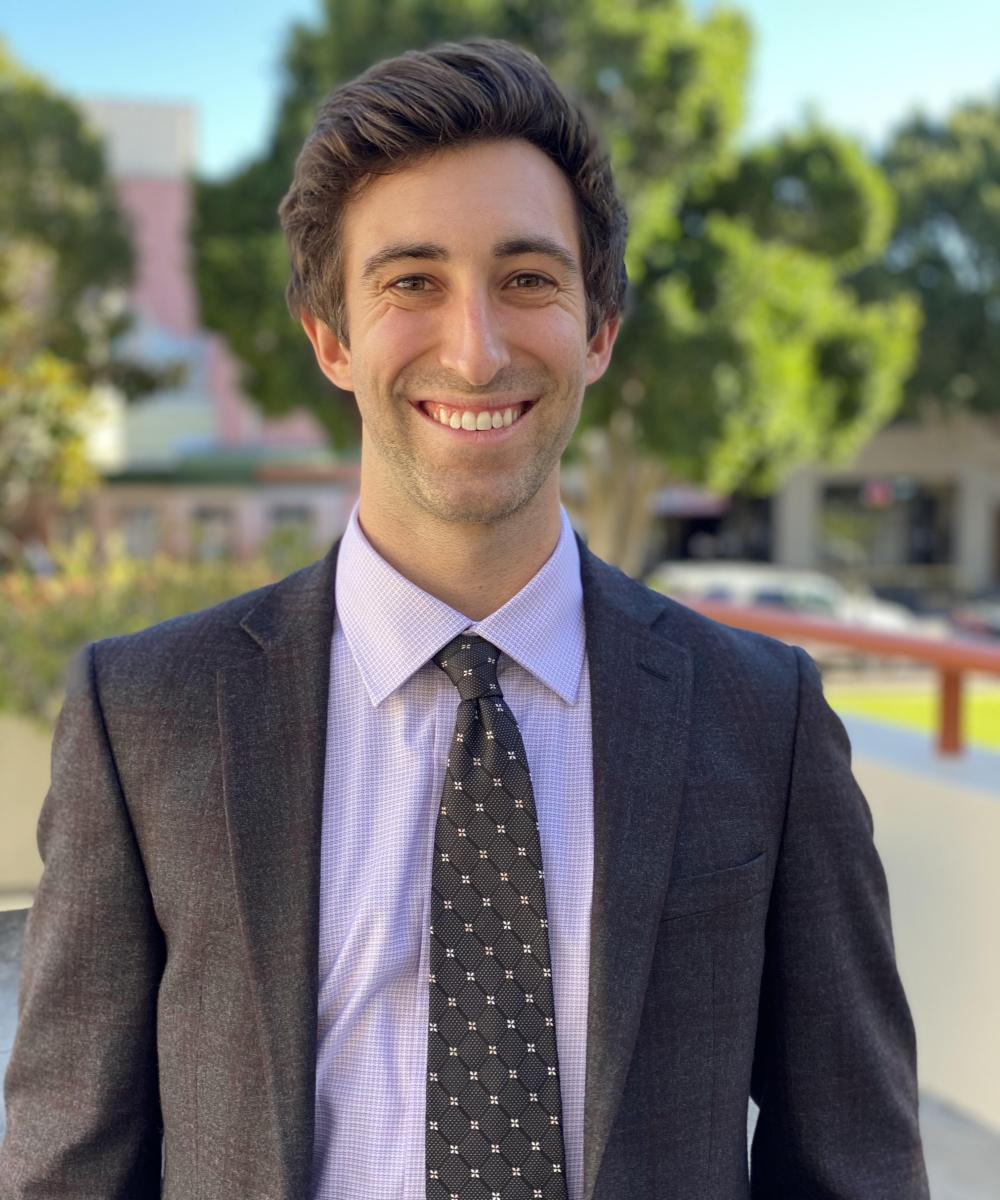 Chris Salvini
Project Manager
Currently, Chris is the project manager at Salvini Financial Planning and is pursuing his CFP credentials. 
He graduated from Cal Poly SLO with an accounting degree and then plunged into the startup tech world. During that time, he gained experience as an information system designer and project manager. While helping companies reduce production costs, significantly limit spread of produce bacteria outbreaks, and increase reusability in the packaging cycle he realized producing tangible positive impacts for individuals is important.
Outside of the office Chris likes to stay healthy and active by running with his dog Meesha, playing soccer, and paddleboarding.